University of Calgary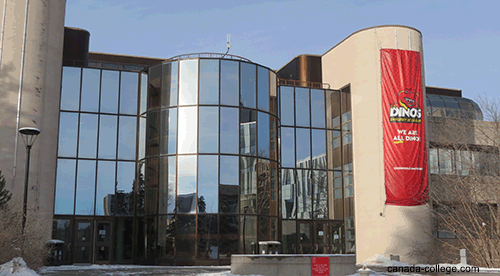 The University of Calgary, established in 1966, provides 100+ programs from 14 faculties with over 60 departments 30 research institutes/centres. There are nearly 30,000 undergraduate and graduate students enrolled at five UofC campuses, including on in Doha, Qatar.
Some 2,200 students live in
on-campus housing
. Freshmen under the age of 21 live in single or double occupancy rooms in dormitory-style residence and are guaranteed residence for the first two years of study.
UofC Scholarships
: Students applying directly from high school for study at the University of Calgary that carry an admission average >95.0% are eligible to receive a $4,000 President's Admission Scholarship.
APPLICATION DEADLINE
March 1
Application fee - $115
University of Calgary admissions
Phone: 1.403.210.7625
e-mail: future.students@ucalgary.ca
STUDENT LIFE
The Gauntlet Newspaper
CJSW Radio
Ski & Board Club
Varsity Sports
Calgary
Population: 1.1 million