MAJORS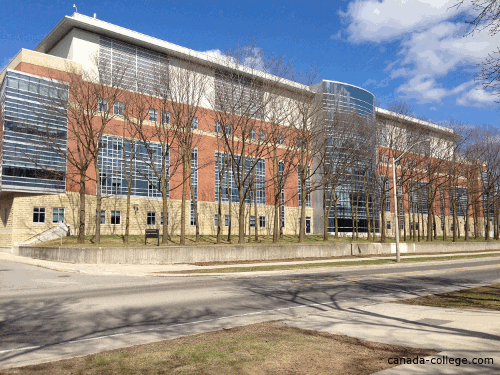 The University of Guelph, renowned for its agriculture programs and the Ontario Veterinary College, serves 20,273 students (2013-2014).

2013-2014 tuition rates range from $8,887 to $13,866.

Housing: Student Housing Services is responsible for providing on-campus housing for nearly 5000 students and 300 families. View floor plans and the Student Housing Services Youtube page.



Scholarships: Awards are earned on the basis of meritorious achievement and can achievements such as extra-curricular activities, demonstrated leadership ability and volunteerism.
May 1, 2015

Admissions office
Phone: (+1) 519-821-2130
e-mail: admission@registrar.uoguelph.ca
email for internationals: internat@registrar.uoguelph.ca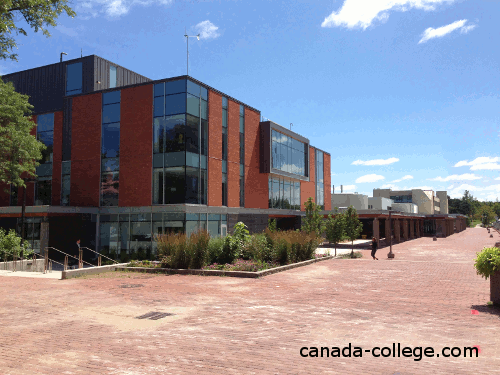 GUELPH
Population: 121,668