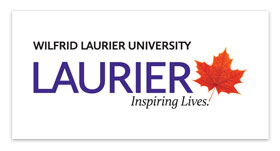 MAJORS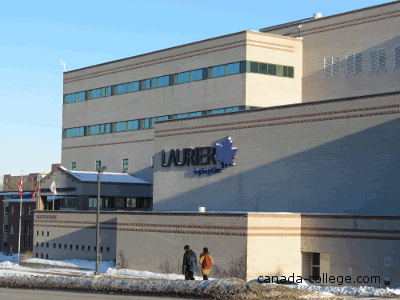 Wilfrid Laurier University, established in 1973, serves 16,000 students, with strengths in music and business education.

The University has campuses in the Waterloo, Brantford and Toronto Ontario. Students choosing on-campus residences can engage in the Residence Learning Community, where students share a common interest, major, or coursework.

Laurier currently maintains a presence in Chongqing in southwest China, underscoring its relationship with 18 university partners in the region.

Wilfrid Laurier University: Automatic merit-based awards ranging from $1,000 (for students with admission averages 80.0-84.9%) to $5,000 (for students with admission averages above 95.0%).


Jan. 14

Application fees - $85

Laurier admissions
Phone: 519-884-0710 x3385
e-mail: chooselaurier@wlu.ca



Waterloo
Population: 97,475